Our Website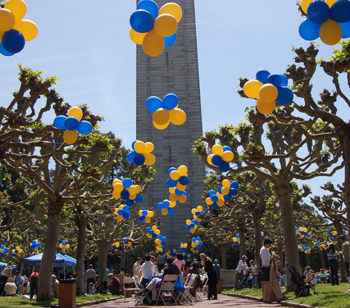 Welcome to the website for Human Resources at UC Berkeley!
Our website uses a content management system that allows us to provide features and tools for our visitors. For a quick overview of some of the features and tools on our website, visit HR Website – Features and Tools (PDF).
If you have questions or feedback, please use the "Contact Us" link (also found at the bottom of each page) or send an e-mail to hrwebmaster@berkeley.edu.