Learning + Organizational Development
For individuals, groups, departments, and divisions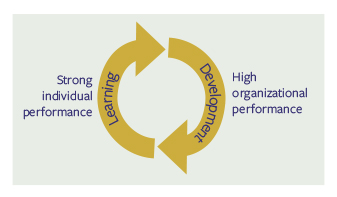 On-going learning enhances the excellence of our staff and our university. L+OD aims to grow and strengthen the skills sets of every Berkeley employee, as well as the effectiveness of every Berkeley organization, all to enhance the impact Berkeley has on the world. When these things happen, incredible results are possible.
We are Berkeley's hub for campus leaders and managers seeking to make organizational improvements. L+OD supports the development of a high performance culture through learning and organizational development services aligned with Berkeley's strategic priorities. L+OD's services include:
Learning solutions to help individuals and teams strengthen their skills and advance their careers
Organizational consulting to help organizations move ahead with purpose
Change management support to help strategic initiatives deliver results and achieve full adoption and usage
Culture shift to increase staff engement and operational excellence.
To learn more about how L+OD can help you and your organization, visit our Contact section. To learn more about Learning Opportunities, visit the UC Learning Center and e-Learn (log in to Berkeley's portal, blu, and click on "UC Learning Center" or "e-Learn" in the "Self-Service" section).